REAL ESTATE SAINT-MARTIN DE CRAU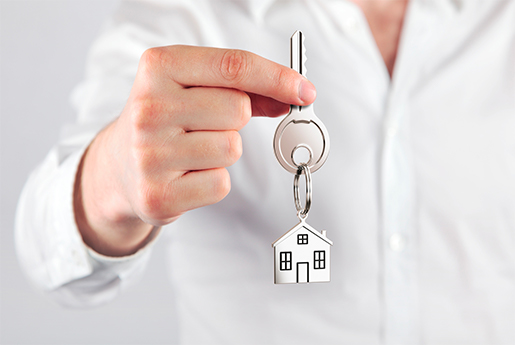 ​On this website you will find the property that is right for you in Saint-Martin de Crau with a large selection of properties: from the top floor apartment, garden level, to the villa with pool, from downtown to Neighborhoods and neighboring villages.
Assets reported for investment include those selected for their good rental ratio.Many owners trust us for the sale of their apartment or their villa. Our estimates are realized by our negotiators thanks to a perfect knowledge of the real estate market in Saint-Martin de Crau and surroundings.
To buy, sell or rent, contact us for a personalized appointment. We will study together your real estate project.Action Immo Internationale is a team of experienced negotiators and real estate specialists Saint-Martin de Crau.
Real estate information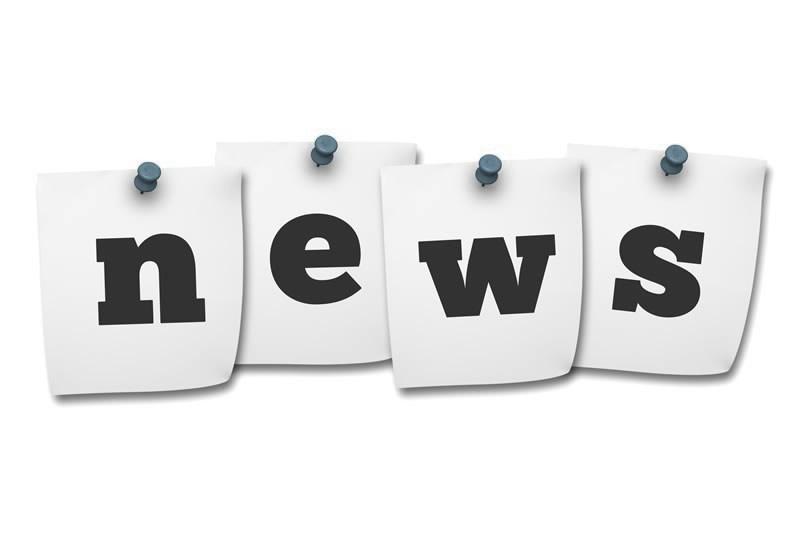 Welcome to our new website
​This new website meets new communication objectives. It is based on new technologies and puts on the front of the real estate scene the ads of our owners.
Thanks to our targeted sections, navigation is fast. Our site is updated daily. Visit us regularly to discover our new offers, price reductions and exclusives ...
All our publications